TITAN Overview
Foundations for Growth built on a responsible approach
TITAN Group has been in business as an independent cement and building materials producer for more than 11 decades. In that time, we have expanded beyond our Greek roots to become a multi-regional business operating in four distinct geographies.
Headquartered in Athens, Greece, the Group employs 5,501 people worldwide and sells products to 36 different countries.
Our principal products are cement, ready-mix concrete and aggregates. We also produce concrete building blocks and dry mortars, we process fly ash (ProAsh®), and we provide alternative fuel and waste management services through GAEA, our Bulgarian joint venture with American environmental and alternative energy company, Evolution Environmental Group LLC.
USA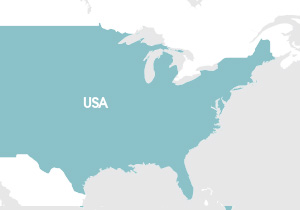 Turnover €m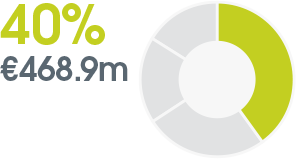 EBITDA €m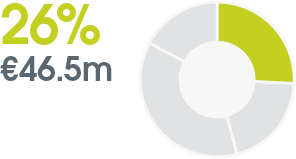 Total assets €m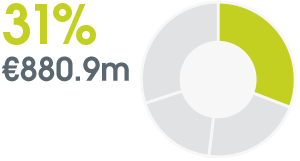 Greece and Western Europe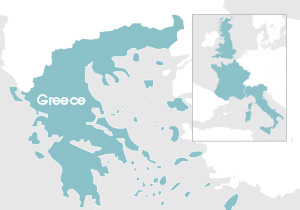 Turnover €m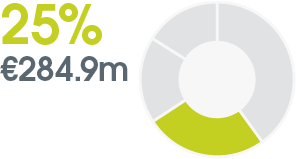 EBITDA €m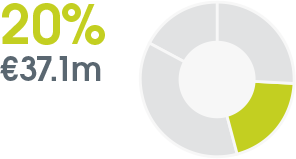 Total assets €m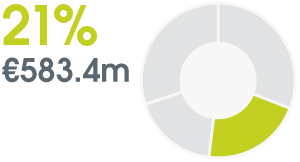 Southeastern Europe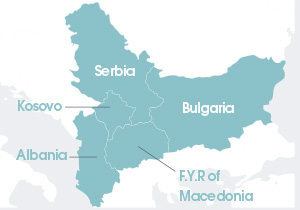 Turnover €m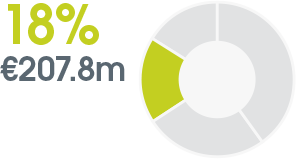 EBITDA €m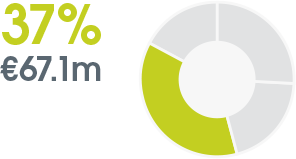 Total assets €m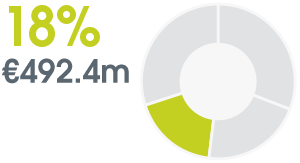 Eastern Mediterranean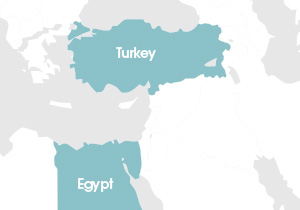 Turnover €m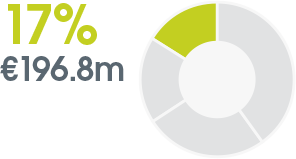 EBITDA €m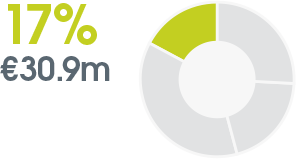 Total assets €m